Product
Agrinavia FIELD
The program is constantly being expanded with new modules that makes you prepared for the future.
Agrinavia MAP
Agrinavia MAP is developed specifically for agricultural use and is optimized to work with high resolution orthophotos.
Agrinavia MOBILE
If easy registration and up to date data is important, then Agrinavia MOBILE is the right tool.
NEWS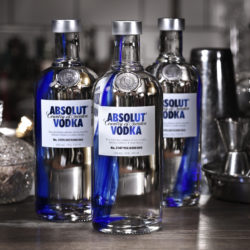 The production of winter wheat for producing the famous Absolut Vodka has to be sustainable. First and foremost, this means minimizing the impact on the environment. Agrinavia will contribute to that overall goal. The Danish based company enter into a cooperation agreement with Swedish The Absolut Company, which distills and produces Absolut Vodka. 'As an[…]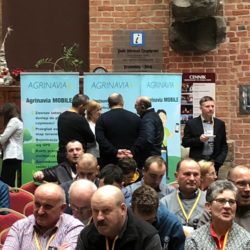 That was the headline of a conference held and hosted by the Polish internet portal farmer.pl in Gniew, Poland. Agrinavia was invited to take part in the conference, which took place on January 23 2018. The agricultural conference was held for the 7th time and is first and foremost targeted Polish farmers. Relevant and current[…]
Previous
Next
About agrinavia
adding value to the green world
Datalogisk/Agrinavia

The Danish based company Datalogisk offers software solutions to the plant breeding industry.

Datalogisk is able to help any plant breeder using his resources effectively, create an overview as well as an increased bottom line.

International representation

Using the company names Datalogisk or Agrinavia the company is represented with its programs in several European countries, primarily in the countries around the Baltic Sea.
The company name Datalogisk is used in Denmark and Sweden together with the product brand Næsgaard or Näsgård.
In all other countries the name Agrinavia is used - both as company as well as product name.
Representation is carried out through own subsidiaries and dedicated partners.
As part of the DLG Group, Datalogisk is related to a number of other agricultural companies throughout Europe.
TEAM
Always ready to help you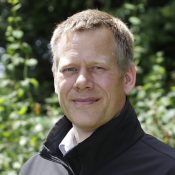 Birger Hartmann
CEO
Denmark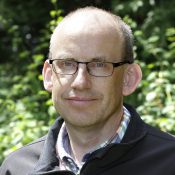 Knud Christensen
Support manager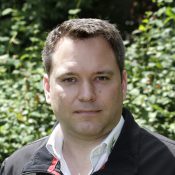 Per Andersen
Sales and support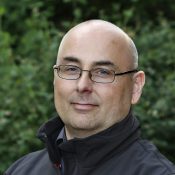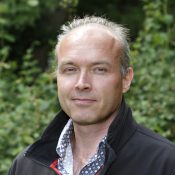 Lars Andersen
Support and development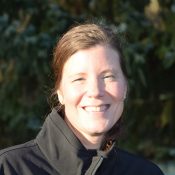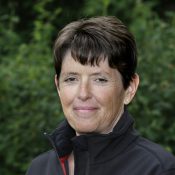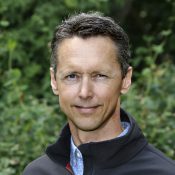 Kurt Wael
Development Manager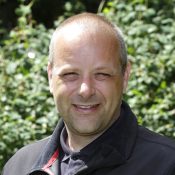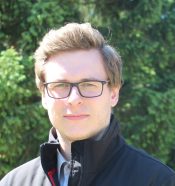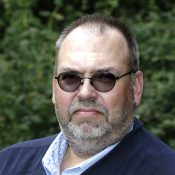 Per-Olof Klang
Sales and support Sweden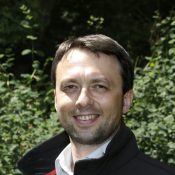 Radosław Ryder
Country Manager/Członek Zarządu Poland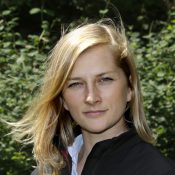 Alina Brzezicka
Sales and support Serwis/Sprzedaż Poland
Contact us
Fill out the form and we will contact you as soon as possible