Product
Agrinavia FIELD
The program is constantly being expanded with new modules that makes you prepared for the future.
Agrinavia MAP
Agrinavia MAP is developed specifically for agricultural use and is optimized to work with high resolution orthophotos.
Agrinavia MOBILE
If easy registration and up to date data is important, then Agrinavia MOBILE is the right tool.
NEWS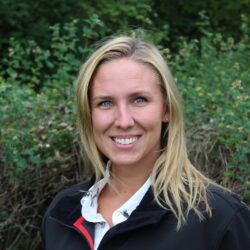 We are pleased to introduce Caroline Andersson who has recently joined our company as Sales Manager in Sweden. Caroline will be responsible for increasing knowledge and sales on the Swedish market. Says Caroline: 'I applied for the open position as I am very keen on working closely together with the farmer offering them services that[…]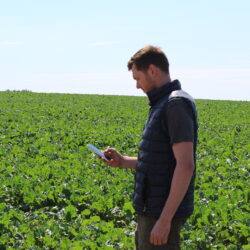 Agrinavia provides you with a flexible and dynamic solution in the Agrinavia MOBILE app when it comes to handling your fields. This means a much better overview as well as saving time. When you plan and/or register the treatments in the field, you have the following possibilities: Merge the fields and operate at crop level[…]
Previous
Next
About agrinavia
adding value to the green world
Datalogisk/Agrinavia

The Danish based company Datalogisk offers software solutions to the crop production industry.

Datalogisk is able to help any field grower using his resources effectively, create an overview as well as an increased bottom line.

International representation

Using the company names Datalogisk or Agrinavia the company is represented with its programs in several European countries, primarily in the countries around the Baltic Sea.
The company name Datalogisk is used in Denmark and Sweden together with the product brand Næsgaard or Näsgård.
In all other countries the name Agrinavia is used - both as company as well as product name.
Representation is carried out through own subsidiaries and dedicated partners.
As part of the DLG Group, Datalogisk is related to a number of other agricultural companies throughout Europe.
TEAM
Always ready to help you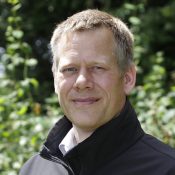 Birger Hartmann
CEO
Denmark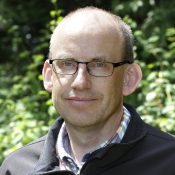 Knud Christensen
Support manager
Per Andersen
Sales and support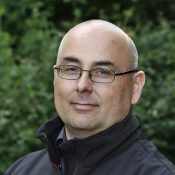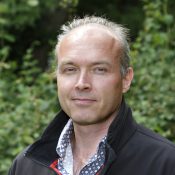 Lars Andersen
Support and development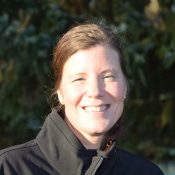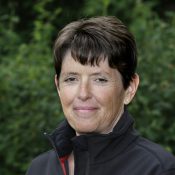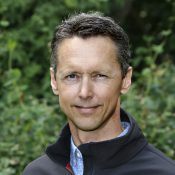 Kurt Wael
Development Manager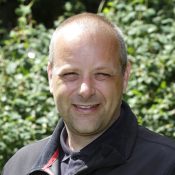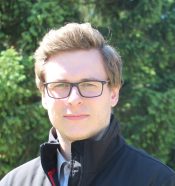 Per-Olof Klang
Sales and support Sweden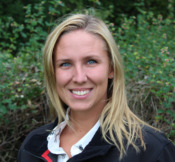 Caroline Andersson
Försäljning
Sverige
Caroline sköter forsäljning av Näsgård och Wintex. Carolines telefonnummer är 0730541349, email: caroline.andersson@datalogisk.se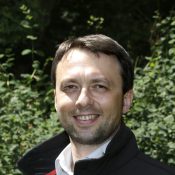 Radosław Ryder
Country Manager/Członek Zarządu Poland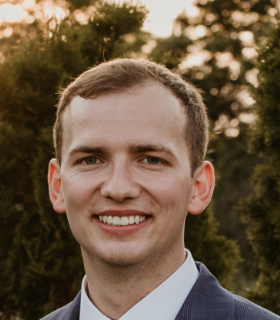 Adrian Kazimierowicz
Serwis/Sprzedaż (Pd-Zach. Polska)
Adrian zajmuje się sprzedażą programu Agrinavia oraz serwisem na terenie południowo-zachodniej Polski Tel 505 015 631 E-mail adrian.kazimierowicz@agrinavia.pl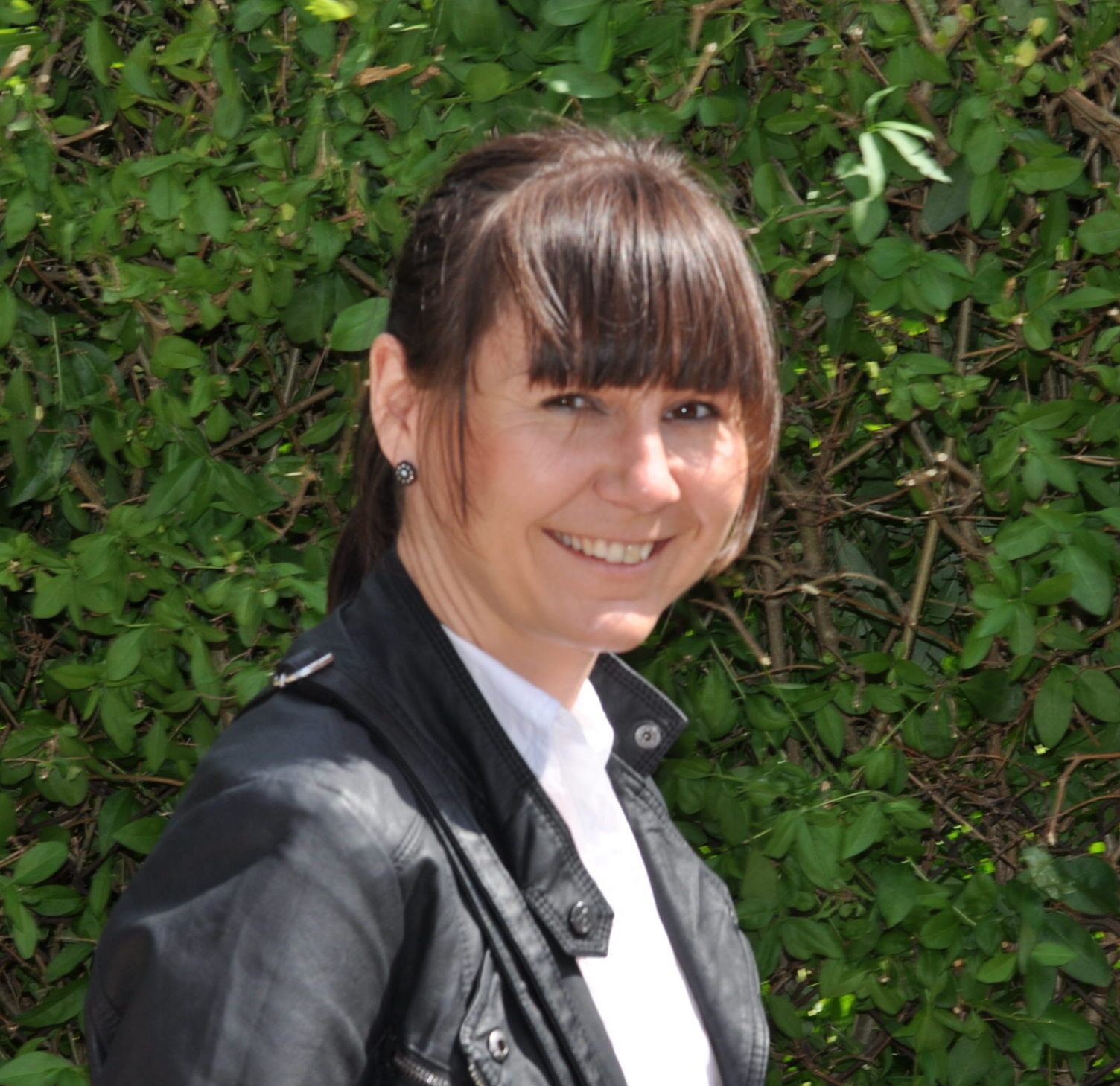 Monika Eggert-Jeszka
Serwis/Sprzedaż (Pd-Zach. Polska)
Monika zajmuje się sprzedażą programu Agrinavia oraz serwisem na terenie Północno-Wschodniej Polski Tel 696 288 898 E-mail monika.eggert-jeszka@agrinavia.pl
Contact us
Fill out the form and we will contact you as soon as possible
Agrinavia.com: