Product
Agrinavia FIELD
The program is constantly being expanded with new modules that makes you prepared for the future.
Agrinavia MAP
Agrinavia MAP is developed specifically for agricultural use and is optimized to work with high resolution orthophotos.
Agrinavia MOBILE
If easy registration and up to date data is important, then Agrinavia MOBILE is the right tool.
NEWS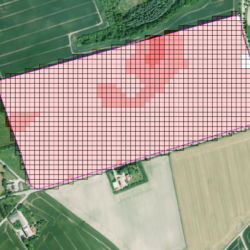 In Agrinavia FIELD you have a facility called Scenarios. Using this facility, you can create an unlimited number of alternative scenarios and compare them with your original field plan. In times when especially fertilizer and crop prices change daily, calculating how different strategies effect the economy and other parameters is an invaluable resource as your work[…]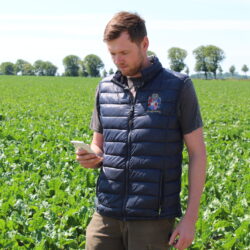 With Agrinavia MOBILE app on your mobile phone it is very easy to plan, register and document all your work in and outside the field. Using the app, you will have an overview of your production whenever you need it. This equals flexibility and therefore the app saves you both time, money, and resources. Creating[…]
Previous
Next
About agrinavia
adding value to the green world
Datalogisk/Agrinavia

The Danish based company Datalogisk offers software solutions to the crop production industry.

Datalogisk is able to help any field grower using his resources effectively, create an overview as well as an increased bottom line.

International representation

Using the company names Datalogisk or Agrinavia the company is represented with its programs in several European countries, primarily in the countries around the Baltic Sea.
The company name Datalogisk is used in Denmark and Sweden together with the product brand Næsgaard or Näsgård.
In all other countries the name Agrinavia is used - both as company as well as product name.
Representation is carried out through own subsidiaries and dedicated partners.
As part of the DLG Group, Datalogisk is related to a number of other agricultural companies throughout Europe.
TEAM
Always ready to help you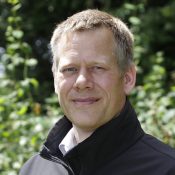 Tel. +45 7020 3311
Mobile: +45 2933 9576
E-mail:
birger.hartmann@datalogisk.dk
Per Andersen
Sales/support
Tel. +45 7020 3311
E-mail:
per.andersen@datalogisk.dk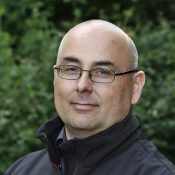 Tel. +45 7020 3311
E-mail:
karsten.folmer@datalogisk.dk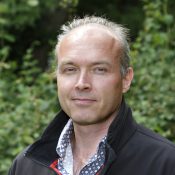 Lars Andersen
Support/development
Tel. +45 7020 3311
E-mail:
lars.andersen@datalogisk.dk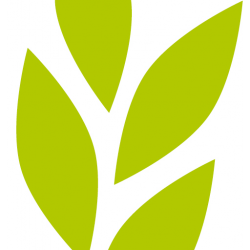 Tel. +45 7020 3311
E-mail:
maria.wismann@datalogisk.dk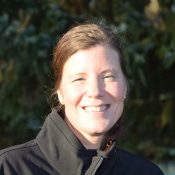 Tel. +45 7020 3311
E-mail:
mette.boersen@datalogisk.dk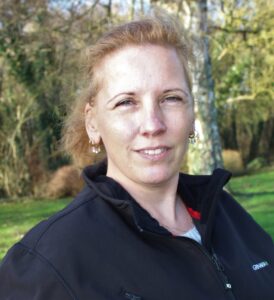 Line Rosegaard
Project Manager
Tel. +45 7020 3311
E-mail:
Line.rosegaard@datalogisk.dk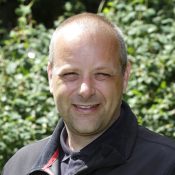 Tel. +45 7020 3311
E-mail:
martin.poulsen@datalogisk.dk

Tel. +45 7020 3311
E-mail:
eva.damgaard@datalogisk.dk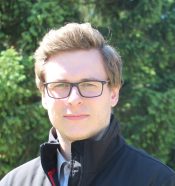 Tel. +45 7020 3311
E-mail:
andreas.bonke@datalogisk.dk
Per-Olof Klang
Sales/support
Sweden
Tel. +46 708 539174
E-mail:
per-olof.klang@datalogisk.se
Timmie Melanoz
Sales
Sweden
Tel. +46 (0) 73-054 13 49
E-mail:
timmie.melanoz@datalogisk.se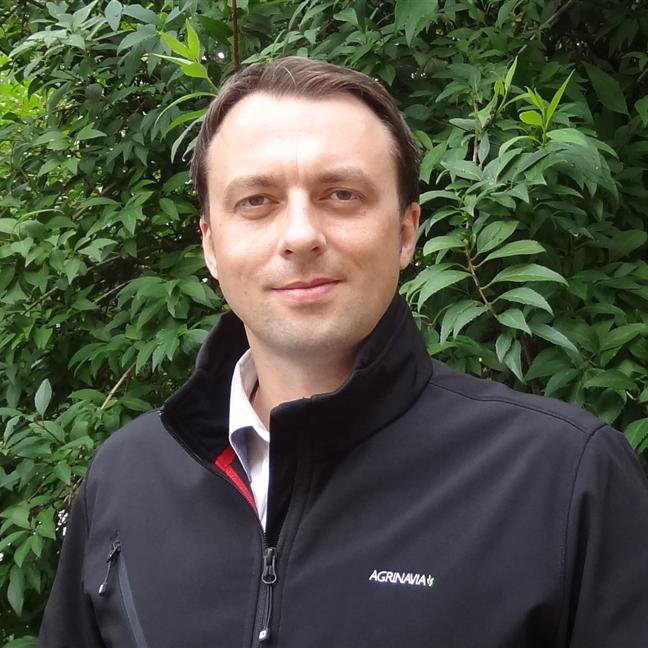 Radosław Ryder
Country Manager
Poland
Tel: +48 515230958 E-mail: radoslaw.ryder@agrinavia.pl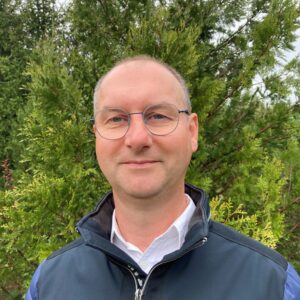 Grzegorz Rogalski
SalesPoland
Tel. +48 505 015 631 E-mail: grzegrorz.rogalski@agrinavia.pl
Aleksander Maślanka
Support
Poland
Tel. +48 696288898 E-mail: aleksander.maslanka@agrinavia.pl
Contact us
Fill out the form and we will contact you as soon as possible
Agrinavia.com: