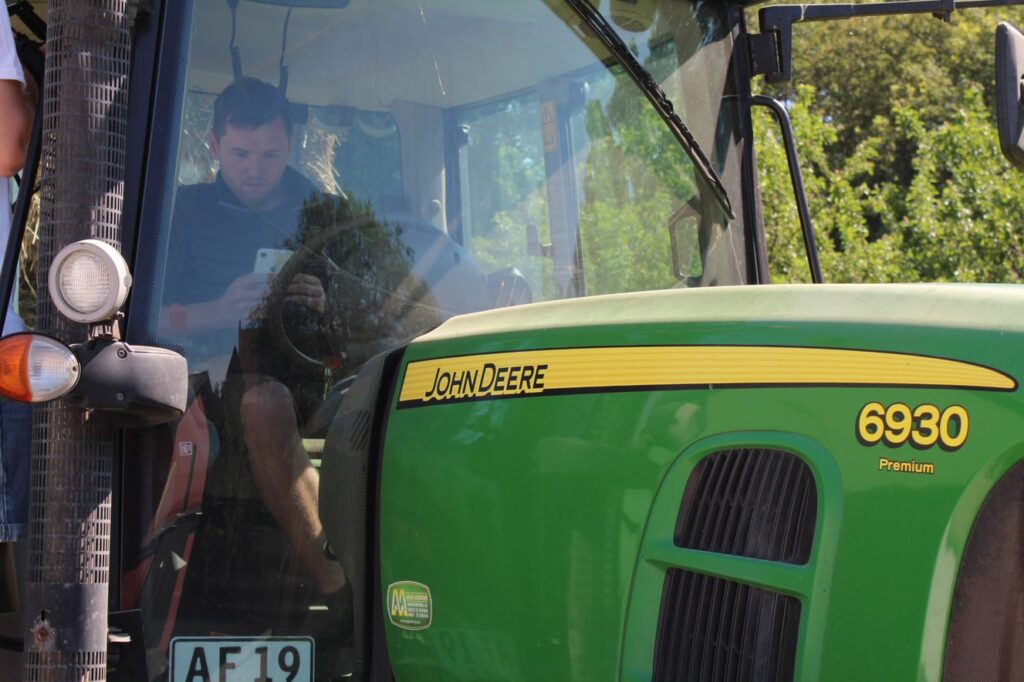 Agrinavia MOBILE app makes the busy harvest season much easier for you as a farmer as well as more efficient. Using our facility Crop Stock in the Agrinavia MOBILE app you will experience efficiency, overview, and easy follow-up both during and after harvest season.
The Crop Stock facility makes it possible to register all data on the mobile phone 'on location'. For instance, out in the field and at the weighing. Also, you can retrieve and see data any time any place. This means an accurate overview of the harvest and updated information whenever you need it.
10 Agrinavia Advantages
It is a big advantage for you to be able to enter and save harvest data in one and the same system and furthermore directly on the mobile phone. Using the mobile phone, you can enter data while sitting on the tractor or harvester and does not have to wait until you get back to the office, where follow-up and calculations can be difficult only from memory and paper notes.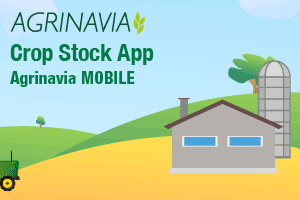 Efficient overview
Continuously control of the stock
Access to data on mobile phone
Enter and retrieve data any time anywhere
Several users
Create your own and/or external stocks
Use it together with Agrinavia FIELD
Easy and simple interface
Saving time and ressources
Increased value