Remember that you can download yield data from the CLAAS harvester (with TELEMATICS software) in the Agrinavia MAP program – with just a few clicks. Just save the yield data in the MAP program together with all you other field data and without using USB stick. This is a big advantage and significantly timesaving.
After downloading the data, the field map shows, for example, where and how much is harvested in the field. Compared with other years' yields these data give a good overview of production and a good basis for further planning.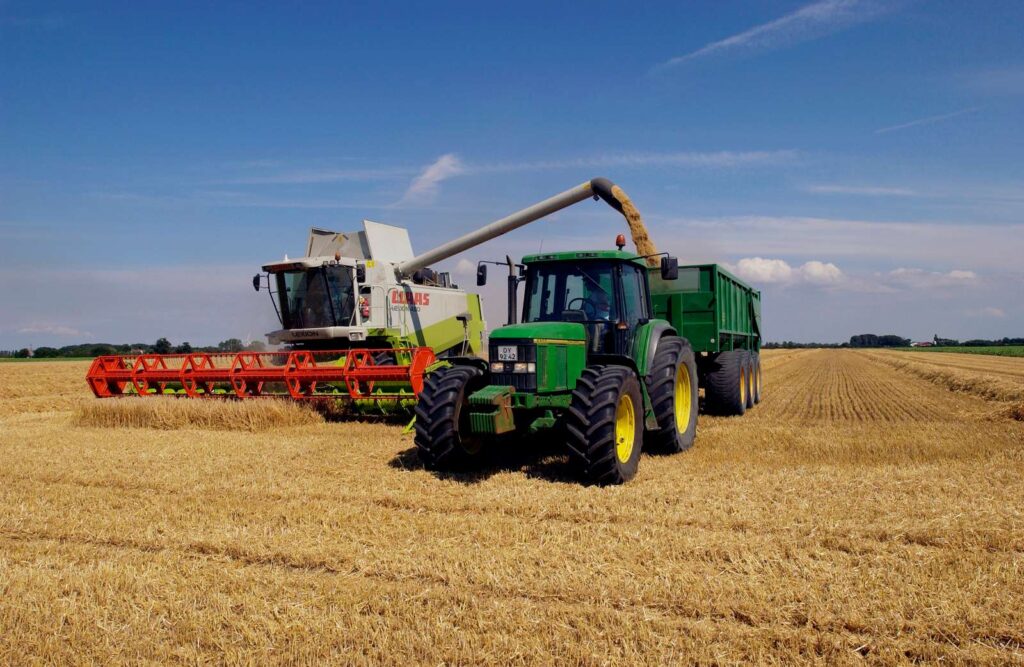 Advantages for you:
No use of USB stick
No manual transfer of data
Working only in one program
Better/easier use of yield maps for evaluation and planning
Better workflow and use of synergy
All field data saved only in one program.