You have the possibility to download your Agrinavia MOBILE app on App Store or Google Play.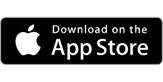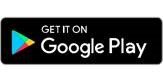 Once acquired access to the MOBILE solution from Agrinavia, we recommend downloading the app on App Store or Google Play to achieve an easier startup and a faster internet connection. This will be free of charge.
Advantages for you:
Easier access to Agrinavia MOBILE solution
Easier startup of the program
Faster internet connection
FYI: you can still access Agrinavia MOBILE through your web browser.