Agrinavia is participating in this year's Agromek Agricultural Fair 29 November – 2 December 2022 in Herning, Denmark. The fair counts as Northern Europe's largest agricultural fair. Normally the fair takes place every second year, however it has been 4 years since the last fair in Herning.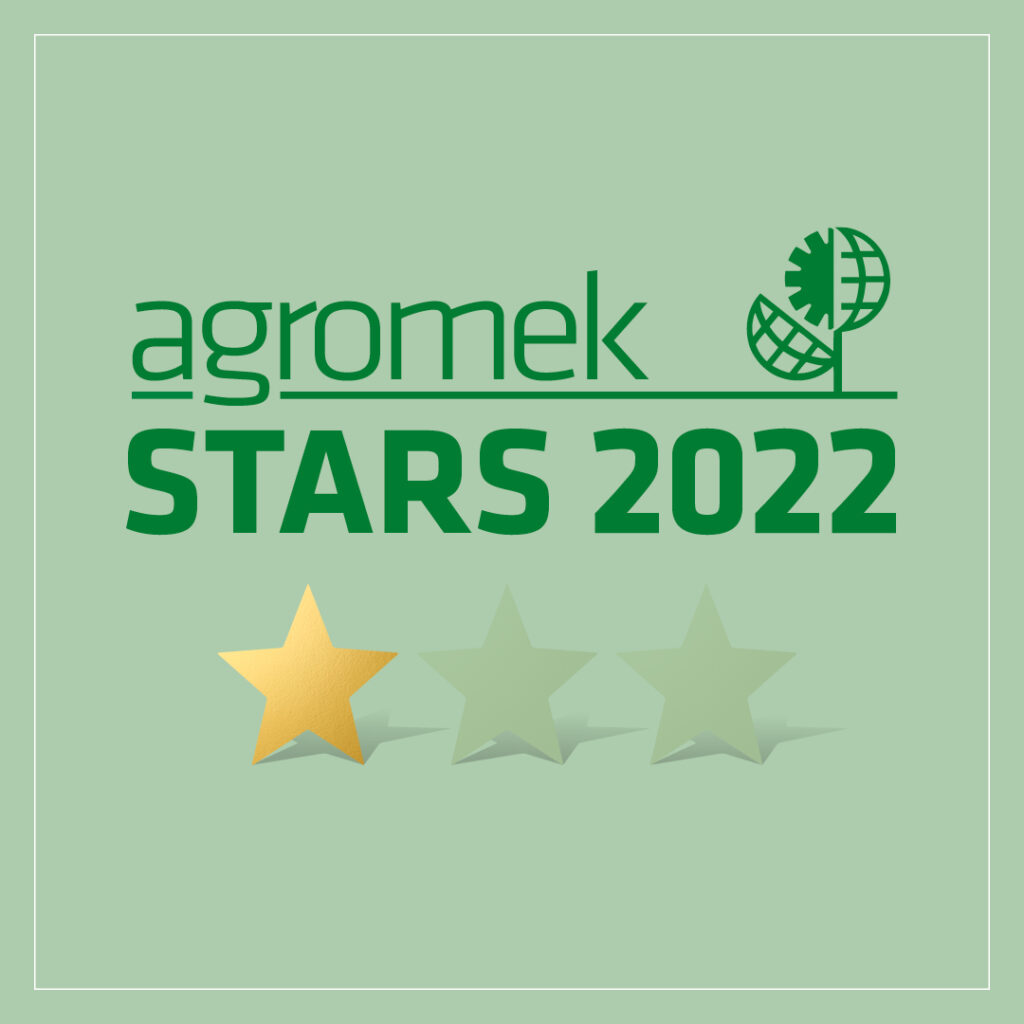 Our team are looking forward to presenting the newest solutions and facilities in our Agrinavia programs. To highlight new products the Agromek fair has developed a system called Agromek STAR. This means, that your new product can be assigned a STAR based on news value and innovation.
We are happy to announce, that our new module Agrinavia SOIL has been awarded a STAR. The SOIL module is part of the Agrinavia MOBILE app and is a help when taking soil samples in the field. With your mobile phone and the GPS, you log and register – in the field map on the phone- where the samples are taken in the field. Then you choose and order which analyses are to be carried out and send it directly to the laboratory.
Meet us at stand D3356