This year we were able to travel the country and meet customers and business partners. This was very much appreciated. Most recently we were at the Agromek Agricultural Fair in Herning, Denmark, where we got a lot of positive feedback.

Throughout the year we communicate about Agrinavia facilities – new and old – so you can be inspired and optimize production. We wish to emphasize:
Creating Job Sheets in Agrinavia MOBILE App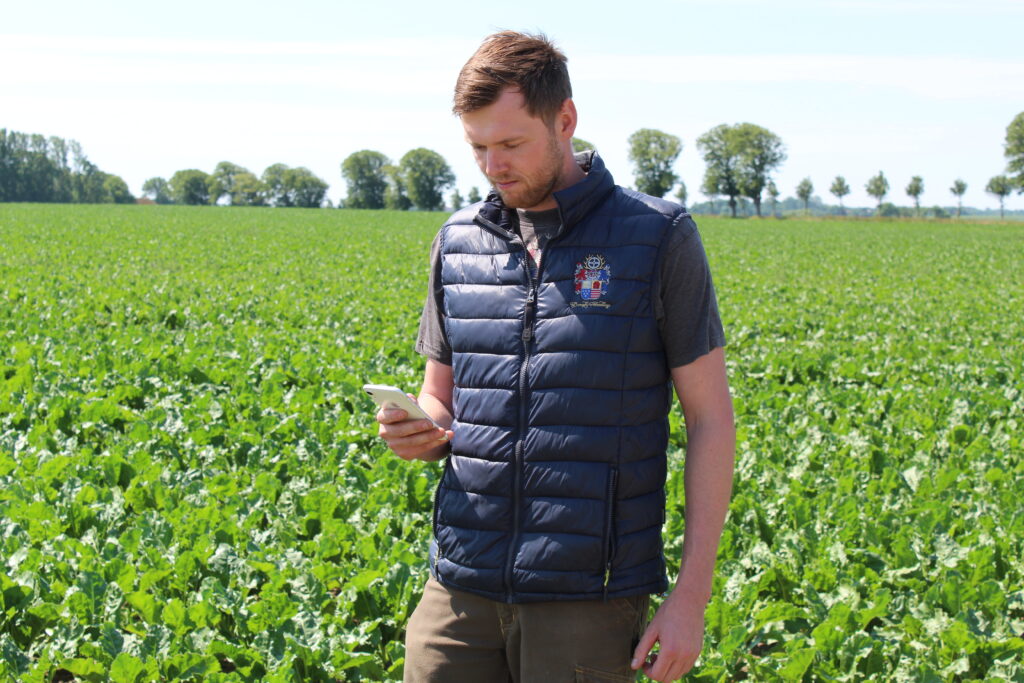 The Job Sheet module is the tool for easy planning, overview and assigning jobs. Using the Agrinavia MOBILE app you can see your planned jobs directly on the mobile phone. Now you can also create and change jobs directly on the mobile phone or tablet. If a new task occurs, and you want to assign this task using Job Sheets you do not have to go back to your PC to create the job. This is flexibility and it saves time.
Read more
Agrinavia Scenarios for a Profitable Field Plan
In times when especially fertilizer and crop prices change daily, calculating how different strategies affect your economy and other parameters is a big help for you. Your work should be as profitable as possible. In Agrinavia FIELD this facility is called Scenarios. Using the facility, you can create an unlimited number of alternative scenarios and compare them with your original field plan.
Read more
Simple and Effective Precision Farming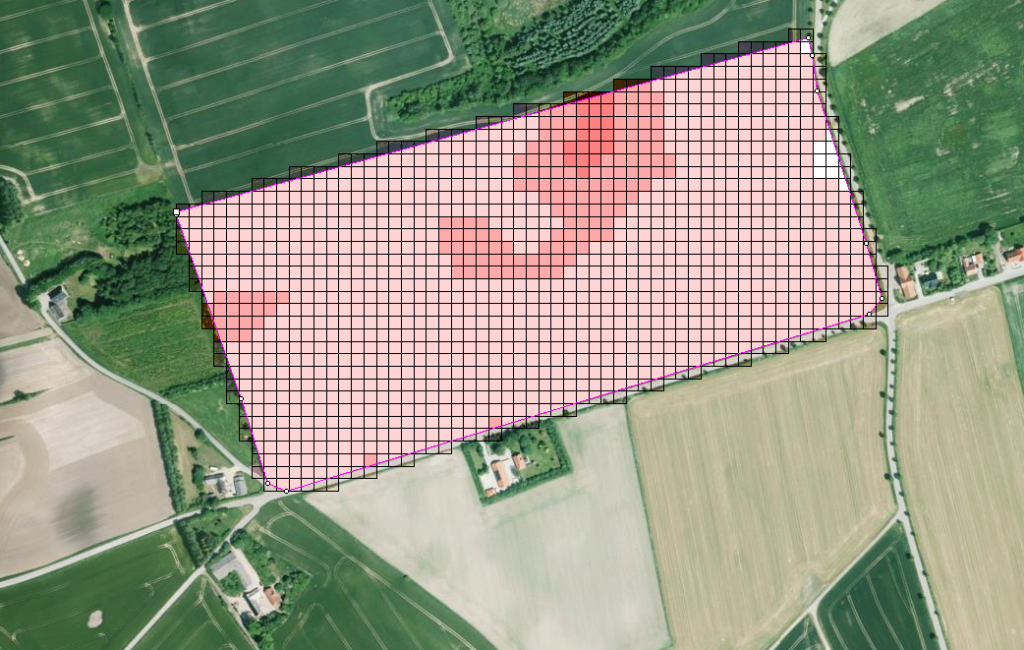 An easy way to carry out precision farming and work smarter in the field is by creating an application map in Agrinavia MAP. You import the map into the software of the fertilizer, sprayer, or sowing machine.
The advantages of precision farming are: Better and less use of fertilizer, pesticides, and seeds, saving time and resources, better economy, meeting regulations, positive effect on the environment.
Read more
Easy Yield Documentation with CLAAS and Agrinavia
When using the data exchange facility between CLAAS TELEMATIC software and Agrinavia MAP, you will never have doubts as to where and how much is harvested in your fields. The CLAAS TELEMATIC software is installed in both the forage and combine harvester.You enter the Agrinavia MAP program and download the yield data from the software in the harvester and save them in the MAP program.
Read more
We wish you and your family a Merry Christmas and a Happy New Year!