Get an overview and status of the purchase and use of fertilizer and chemicals on your mobile phone. You will be 100% up to date no matter when and where you are. Also, if you visit your warehouse and want to cross-check your stock, you can easily correct any errors and omissions directly on the phone.
Stock Management is a module to Agrinavia FIELD and together with the Agrinavia MOBILE app on the phone you will get this facility.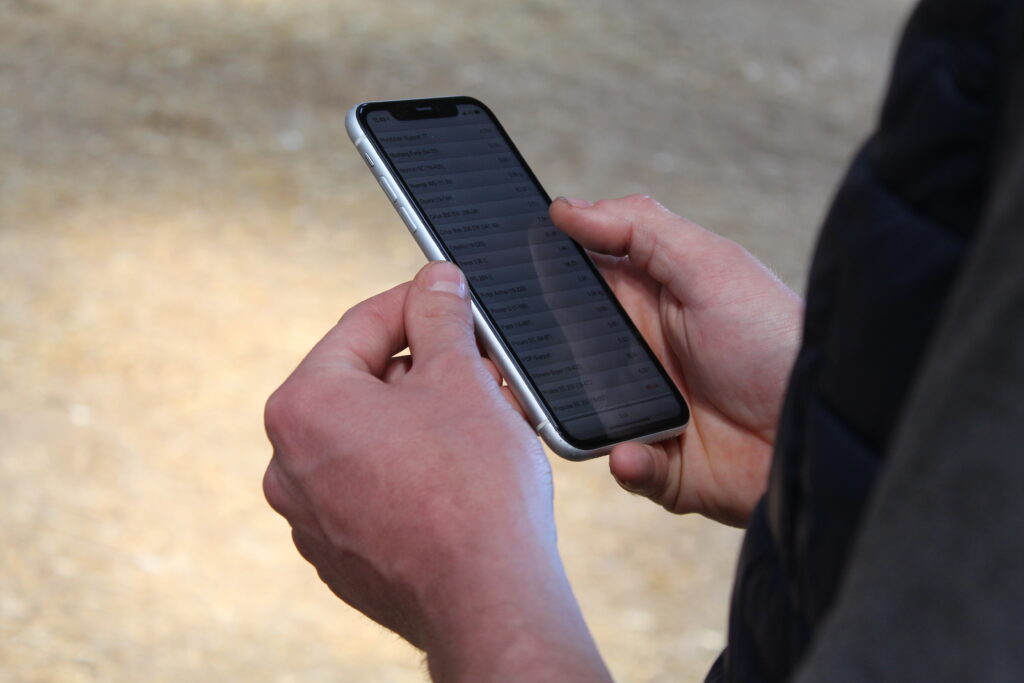 Advantages for you:
Always 100% knowledge of what is stock
Information exactly when you need it
Avoid errors and omissions
Flexibility in the daily work
Saving time and resources
Everyone Has Access to Information using Agrinavia MOBILE
Farm manager at Borreby Estate Jacob Rasmussen uses the Crop Stock facility and explains:
We share information among each other, which means that each employee has the possibility to check what is in stock on their own mobile phone, before doing the work in the field.'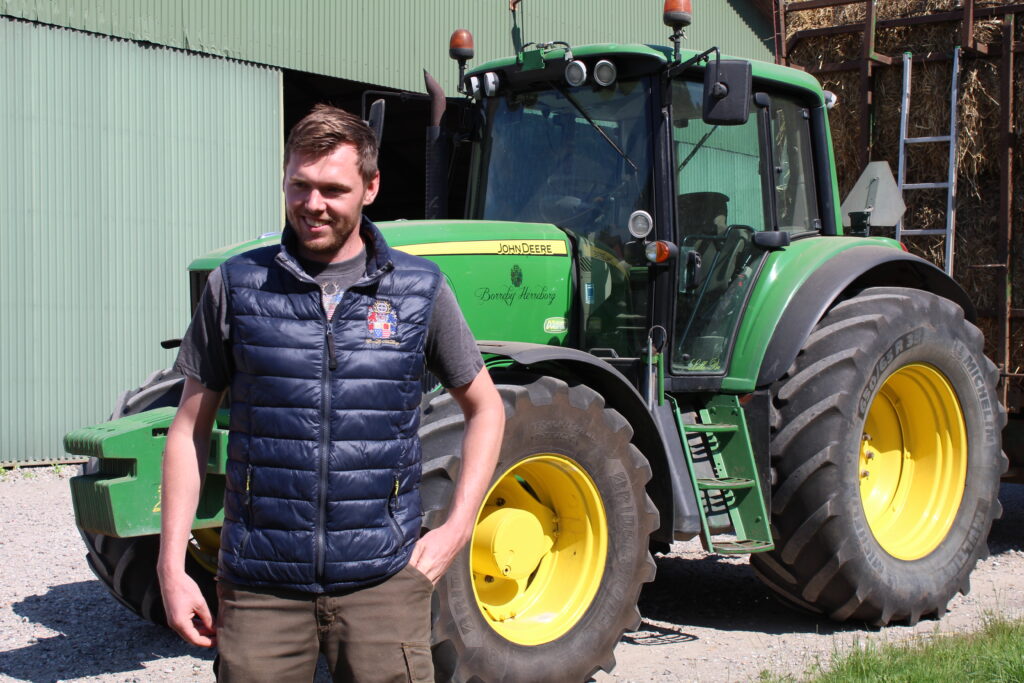 With the Agrinavia MOBLE app the sharing of information is possible.
Furthermore, Jacob points out, that if he makes any changes in the online field plan, he can quick and easy see a new inventory list and a list of what to order. Also, he can base the field planning on stocks, and thereby avoid having carryover stock.
See short video on how Jacob Rasmussen uses Crop Stock
Agrinavia Crop Stock Facility
The module also contains a Crop Stock facility. During harvest this is frequently used at Borreby Estate to keep track of how much is harvested in each field. Says Jacob: 'I can always keep track of how much is sold and how much is still in stock.'